This week went some where not sure where but it has blown by.....
So my posts are behind and today is catch up.

So while I'm doing catch up and running around like chicken with it's head cut off...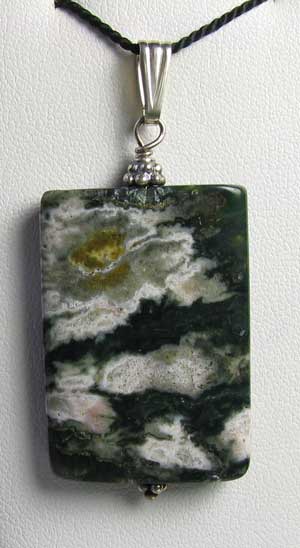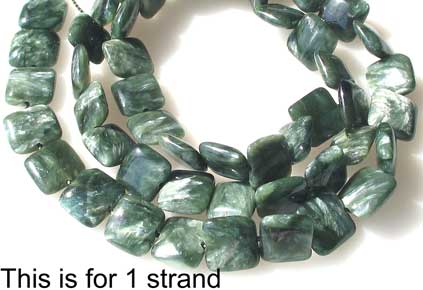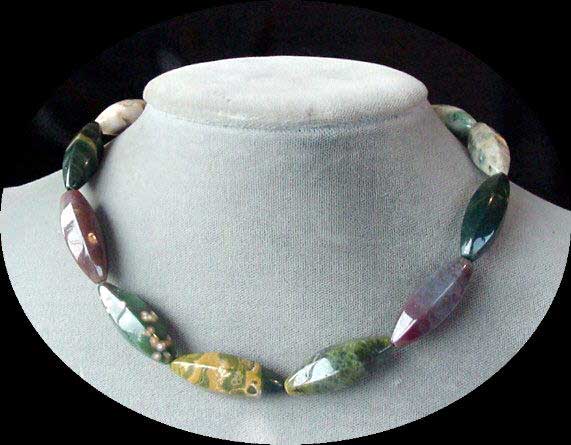 Check out this awesome website..
Sylvia of
Silver Rose Blogs
has a wonderful collection of jewelry..
I really enjoy her blog. Each month she gives detail information on birth stones for that month..
Any August born readers? if so check out this information on
August
Birth stones.
Also while you are reading make sure you pop over to
Silver Rose Beads
Sylvia has some very beautiful jewelry for sale.
She also has beads and other findings for sale on her site.
So if you need some items to make some jewelry for Christmas here is a place to go.
She also has
video instructions
on how to make some of the pieces she shows on her blog. This is always nice to see techniques of others.
Just remember.....
Handmade with love is always better.
I hope you enjoy.
Huggs,
Robin